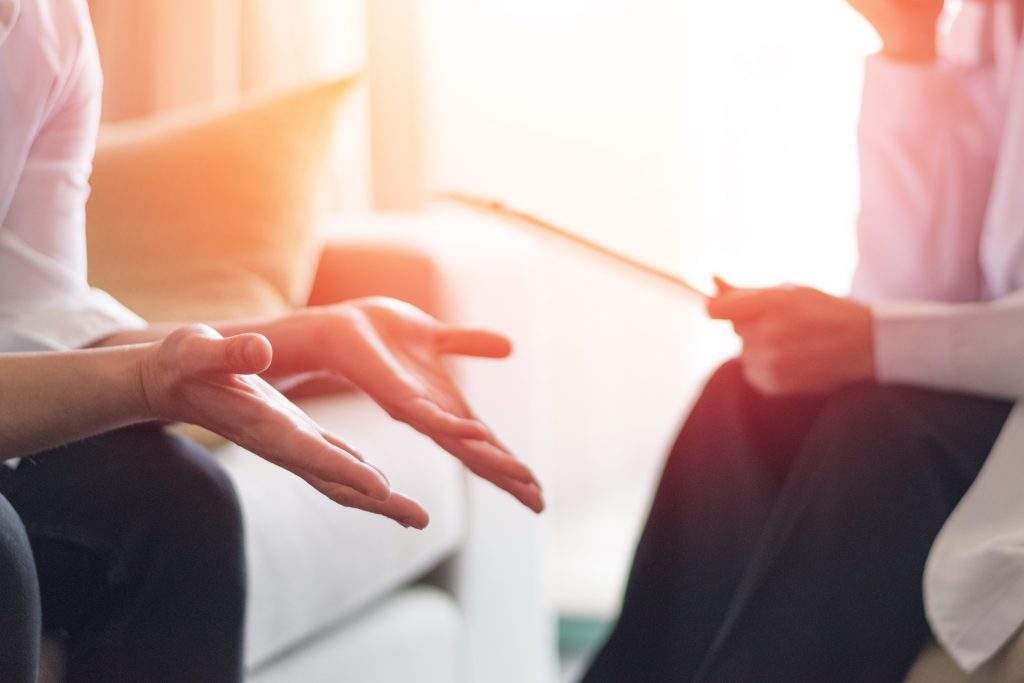 Clinical Supervision
Clinical supervision is an important part of being a psychotherapist or a counsellor. We all need to engage in regular supervision to ensure that our work is safe and ethical, our clients are being kept safe and being given the best treatment possible, and also to keep in mind our own development and wellbeing.
I offer clinical supervision to experiences therapists and trainee counsellors, psychotherapists, and counselling psychologists. My approach is to focus on the relational dynamics and bring in theoretical perspectives, formulations and any appropriate psychopathology.
Clinical supervision is available face to face and online, for individuals and small groups. Please get in contact if you would like to discuss your clinical supervision requirements.
Academic Supervision
I am an experienced academic supervisor available for those studying Masters degrees and clinical doctorates in counselling, psychotherapy and psychology. My current research interests are:
Spirituality and mental health
Holistic wellbeing
Spiritual direction and psychotherapy
Mindfulness
Buddhist Psychology
Integrative and pluralistic psychotherapy,
Evolution of consciousness
Existential Anxiety
Early interventions for psychosis
You can read some of my research here: https://www.researchgate.net/profile/Simon_Cassar
If you would like to discuss your academic research requirements, please get in touch.