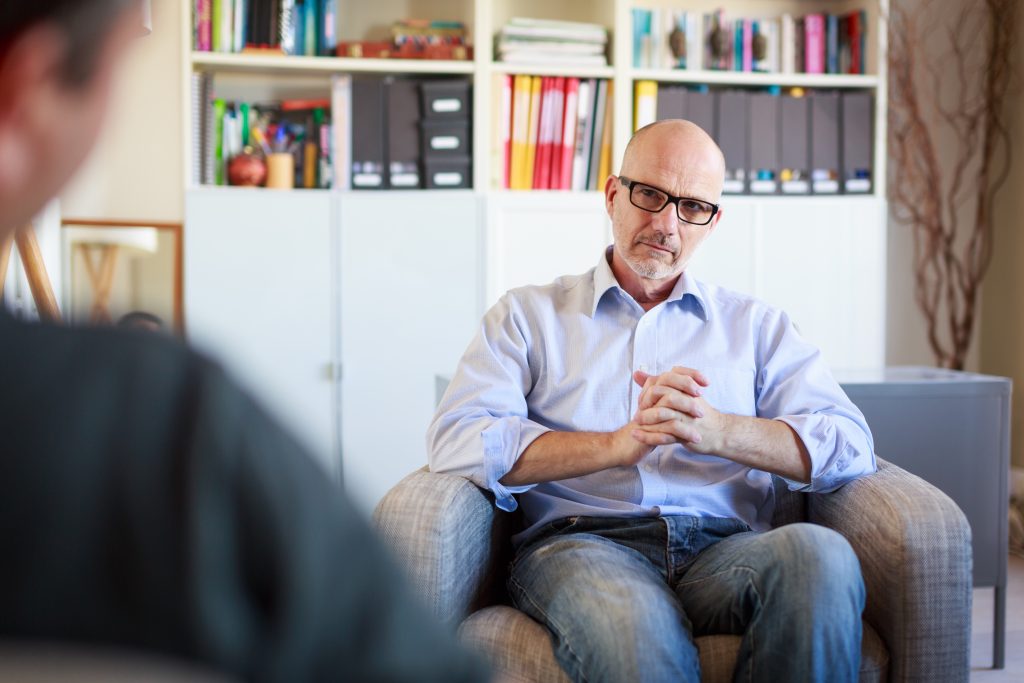 Counselling and Psychotherapy
Both counselling and psychotherapy are 'talking therapies' where you will be able to talk to about your problems in a safe and confidential environment. Your therapist's role is to help you make sense of your issues, enable you to see alternative perspectives and make the changes you want in your life.
Counselling generally focusses on a specific issue that you are facing and helps you to find coping strategies or different viewpoints that will enable you to move forward from the issue. Counselling is usually short-term, requiring a smaller amount of sessions. Psychotherapy, while similar to counselling, focusses on deeper issues, helping you to find underlying causes and make changes both to your life situation and your way of being in the world. Psychotherapy also is suitable for diagnosed mental health conditions and will help you understand and manage your mental health in a proactive way. Psychotherapy is usually longer-term work than counselling and may be for a year or more. Of course, you are in control of the length of your counselling or psychotherapy and we can discuss the work we are undertaking at our initial meeting and throughout our work together.
I offer both counselling and psychotherapy, face to face and online, for individual and couples.
If you would like to enquire about counselling or psychotherapy, please get in touch.